UNSW School of Photovoltaic & Renewable Energy Engineering
Can We Get Market and Regulatory Designs 'Right' for Energy Storage?
Ramteen Sioshansi - Ohio State University
| | |
| --- | --- |
| Ramteen Sioshansi, at UNSW SPREE, 18 December 2019 | |
Ramteen Sioshansi (62Min)

Ohio State University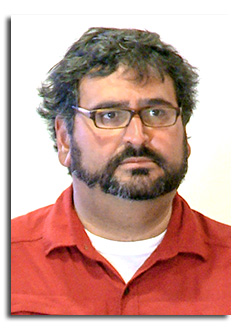 Abstract
New energy storage technologies offer great value to electricity industry operation but pose challenges for existing regulatory and electricity market arrangements. In this presentation Prof Sioshansi will outline possible changes to electricity market design and regulatory arrangements to facilitate energy storage, and hence assist the integration of growing penetrations of variable renewable energy integration. He will draw upon experiences from a number of US jurisdictions. In the discussion following the seminar, we will explore the potential implications of this work for the Australian NEM.




Click HERE to download a PDF of the slides.
Click here to see all available video seminars.
Click here to go to the SPREE HOMEPAGE.
Brief Bio
Ramteen Sioshansi is a professor in and associate department chair of the Department of Integrated Systems Engineering, an associate fellow in the Center for Automotive Research, and a faculty affiliate member of the Center for Energy Research, Training, and Innovation at The Ohio State University. His research focuses on the integration of advanced energy technologies, including renewables, energy storage, and electric transportation, into energy systems. He works also in energy policy and electricity market design, especially as they pertain to advanced energy technologies. Currently, he is serving a third two-year term on the Electricity Advisory Committee to the U.S. Secretary of Energy and is chair of its Energy Storage Subcommittee.