UNSW School of Photovoltaic & Renewable Energy Engineering
Commercial Solar - the next big wave in the PV industry?
Oliver Hartley - ePho Pty Ltd
| | |
| --- | --- |
| Oliver Hartley, at UNSW SPREE, 1 May 2014 | |
Oliver Hartley (48Min)

ePho Pty Ltd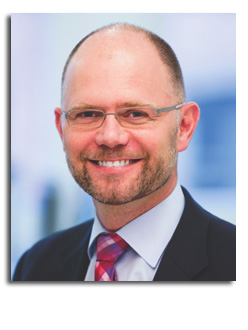 Abstract
The Australian solar market decreased by about 20% between 2012 and 2013. On one hand, the decline was caused by a shrinking residential market and on the other hand the commercial market has not picked up as quickly as the industry hoped for. This seminar will address the greater complexity of commercial solar compared to residential and the reasons behind the relatively slow growth of commercial solar, despite the fact that in many cases commercial solar makes even more economic sense than residential solar. The topic is discussed by analysing the economics of commercial solar and the engineering challenges using case studies as well as other relevant factors for small, medium size and large businesses to go solar. In conclusion, the seminar will highlight what makes a sound solar business case and some of the pitfalls along the way.


Click HERE to download a PDF of the slides.
Click here to see all available video seminars.
Click here to go to the SPREE HOMEPAGE.
Brief Bio
Oliver has been working in the solar industry for almost 20 years and has held a wide range of senior managerial roles in Australia, the UK and Germany. He is currently the MD of ePho Pty Ltd, a company specialised in the development of commercial solar systems for Australian businesses. Oliver has a PhD in photovoltaics, which he had carried out at the UNSW, Sydney, and an MBA from the University of London. He is also a member of the PV Leadership Committee of the Clean Energy Council and a Graduate of the Australian Institute of Company Directors.