UNSW School of Photovoltaic & Renewable Energy Engineering
UNSW's corporate solar power purchase agreement: Procurement and contract model
Nick Jones - UNSW
| | |
| --- | --- |
| Nick Jones, at UNSW SPREE, 19 April 2018 | |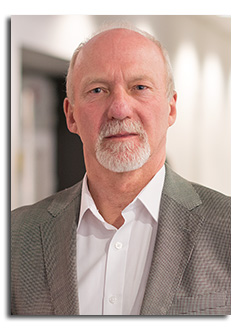 Abstract
2017 proved to be a watershed for utility scale solar PV in Australia with installations increasing by over 70% to 185 MW. However 2018 is estimated to totally eclipse this with some 2,300 MW forecast to be commissioned. Falling installation costs have now put solar electricity prices on par with fossil fuel generated supplies and an increasing pressure for corporations to "green" their operations is driving demand for energy provided from renewable sources via Power Purchase Agreements (PPAs). Whilst PPA's have been successfully carried out in the USA and Europe, examples of true "corporate" PPAs have been experiencing a difficult time in establishing themselves in Australia. This is mainly due to the complexity of how the east coast National Electricity Market operates and the requirement, for most corporates, to have to engage with both solar farm developers and electricity retailers in forging the contract structure and mechanisms to allow the PPA to function. The UNSW solar PPA has faced this challenge and brought together the developer and retailer in a contractual framework having an innovative arrangement for providing a front-of-the-meter PPA solution. It is hoped that this PPA template will now be used by other Australian corporate entities to secure carbon free electricity.


Click HERE to download a PDF of the slides.
Click here to see all available video seminars.
Click here to go to the SPREE HOMEPAGE.
Brief Bio
Nick began his 30 year career in energy management whilst working for IBM in the UK during the 1980's. Following the de-regulation of the UK electricity supply industry in 1998 he became involved in providing electricity procurement services for corporates. Combining this expertise with his experience in energy efficiency, he then offered these services to clients from an energy consultancy unit he managed within the Johnson Controls organisation. Relocating to Sydney in 2007 he became Director of Energy Services in Asia for Johnson's Facility Management Group. After Johnson's, Nick joined Energetics, a Sydney based energy consultancy where he held the position of Principal Consultant before joining UNSW as their Energy Manager in 2012. Nick holds a MSc in Environmental Engineering with energy specialisation awarded by Portsmouth University.