UNSW School of Photovoltaic & Renewable Energy Engineering
Teaming up for the solar powered future
Nick Engerer - Australian National University
| | |
| --- | --- |
| Nick Engerer, at UNSW SPREE, 13 April 2017 | |
Nick Engerer (57Min)

Australian National University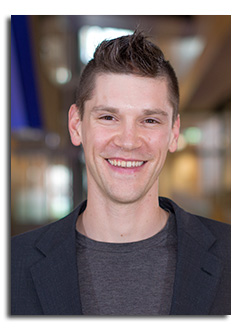 Abstract
Billionaires making bets. Politicians banter on. A new CEO arrives for AEMO. A new gas plant planned for South Australia, but gas hasn't kept the lights on. New Snowy Hydro tunnels against a backdrop of pumped hydro potential. Battery funding schemes in SA, VIC and the ACT. A 23% Renewable Energy Target fast approaching. 12 new large solar farms announced with dozens more in planning phase. The Australian electricity sector is primed for transformation. But will it be a transition towards more centralised power in the form of gas generators and big hydro? Or will it be distributed and democratised? Most importantly, from a SPREE perspective, what role will solar play? Dr. Nick Engerer sees massive opportunity for solar technologies in Australia, where the biggest barrier to success is a lack of unity across the sector. The solar powered future requires our collaboration, cooperation and therefore a re-think of our perspective. In this visiting talk, we'll look at the big picture and emerge with big ideas on how we can build the solar powered future.


Click HERE to download a PDF of the slides.
Click here to see all available video seminars.
Click here to go to the SPREE HOMEPAGE.
Brief Bio
Lecturer at the Australian National University with industry focused, high penetration solar research objectives. Nick is also the CTO Solcast, a solar data services company offering solar forecasting and historical data globally including freely available data for research use. Dr. Engerer is the Chief Investigator on $3.6M ARENA project with eleven distribution network partners developing distributed solar modelling and forecasting software for their operations rooms. Nick is passionate about developing & promoting research projects which connect ANU research to industry-relevant outcomes. He operates upon a philosophy of enablement - genuinely wanting to know, 'what can I do to help your renewables research succeed?'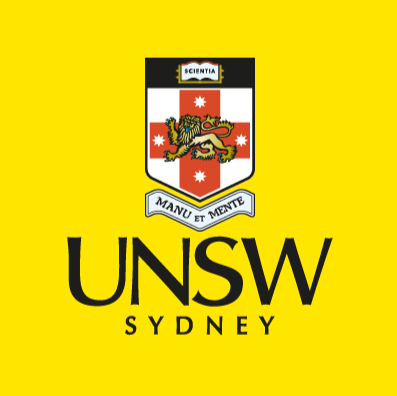 Australia's
Global
University