UNSW School of Photovoltaic & Renewable Energy Engineering
Busting myths about renewable energy
Mark Diesendorf - UNSW
| | |
| --- | --- |
| Mark Diesendorf, at UNSW SPREE, 13 September 2018 | |
Mark Diesendorf (52Min)

UNSW
Abstract
The rapid growth of renewable energy and the plans of some countries, states and municipalities to transition entirely to renewable energy has triggered critiques of transition feasibility by incumbent industries and their supporters in government, media and academia. This seminar responds by using current scientific and engineering theory and practice to examine critically the principal claims and arguments of renewable energy deniers published in scholarly journals. This presentation and the supporting journal paper show that, contrary to the critiques, transitions to 100% renewable energy can be consistent with the requirements of reliability of supply, security, affordability and sustainability. Furthermore, the transition could occur much more rapidly than historical energy transitions. The barriers are neither technological nor economic, but rather are political, institutional and cultural.


Click HERE to download a PDF of the slides.
Click here to see all available video seminars.
Click here to go to the SPREE HOMEPAGE.
Brief Bio
Dr Mark Diesendorf trained as a theoretical physicist and applied mathematician before broadening out into interdisciplinary energy research. Previously he was a Principal Research Scientist in CSIRO, Professor of Environmental Science and Founding Director of the Institute for Sustainable Futures at University of Technology Sydney, and Director of Sustainability Centre Pty Ltd. He is currently an Honorary Associate Professor in the School of Humanities & Languages at UNSW Sydney and Education Program Leader of the CRC for Low Carbon Living. His most recent book is 'Sustainable Energy Solutions for Climate Change' (Routledge & UNSW Press).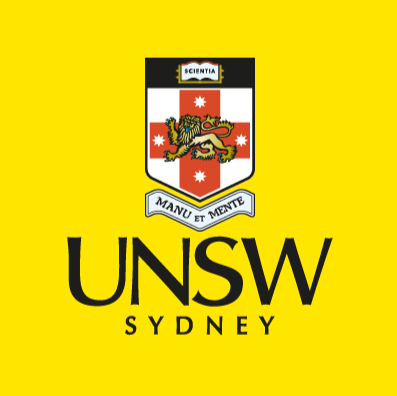 Australia's
Global
University