UNSW School of Photovoltaic & Renewable Energy Engineering
100% renewable electricity
Andrew Blakers - Australian National University
| | |
| --- | --- |
| Andrew Blakers, at UNSW SPREE, 29 August 2018 | |
Andrew Blakers (54Min)

Australian National University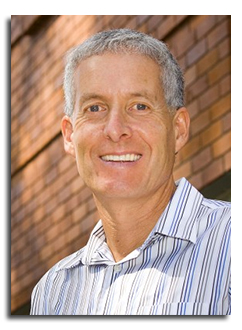 Abstract
Solar photovoltaics and wind power are the #1 and #2 generation technologies in terms of global net new capacity additions respectively. The growth of PV is fast enough to entirely supplant fossil fuels worldwide within two decades (with consequent 80% reduction in greenhouse gas emissions). The time frame depends mostly on politics. PV and wind energy offers our only realistic chance, but an excellent chance, of avoiding dangerous climate change.






Click HERE to download a PDF of the slides.
Click here to see all available video seminars.
Click here to go to the SPREE HOMEPAGE.
Brief Bio
Andrew Blakers is Professor of Engineering at the Australian National University. His research interests include photovoltaic energy systems; silicon solar cell technology, solar concentrators, energy storage, integration and sustainable energy policy. He is co-inventor of PERC and Sliver cell technologies. He is a leading figure in discussions of 100% renewable energy futures, including pumped hydro energy storage.